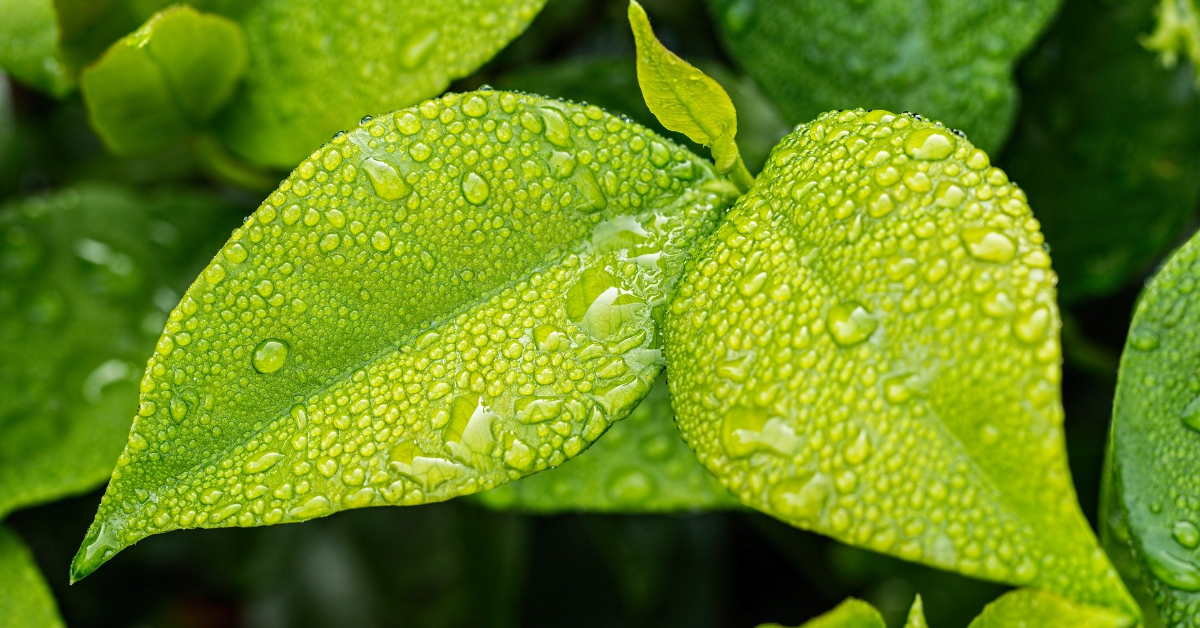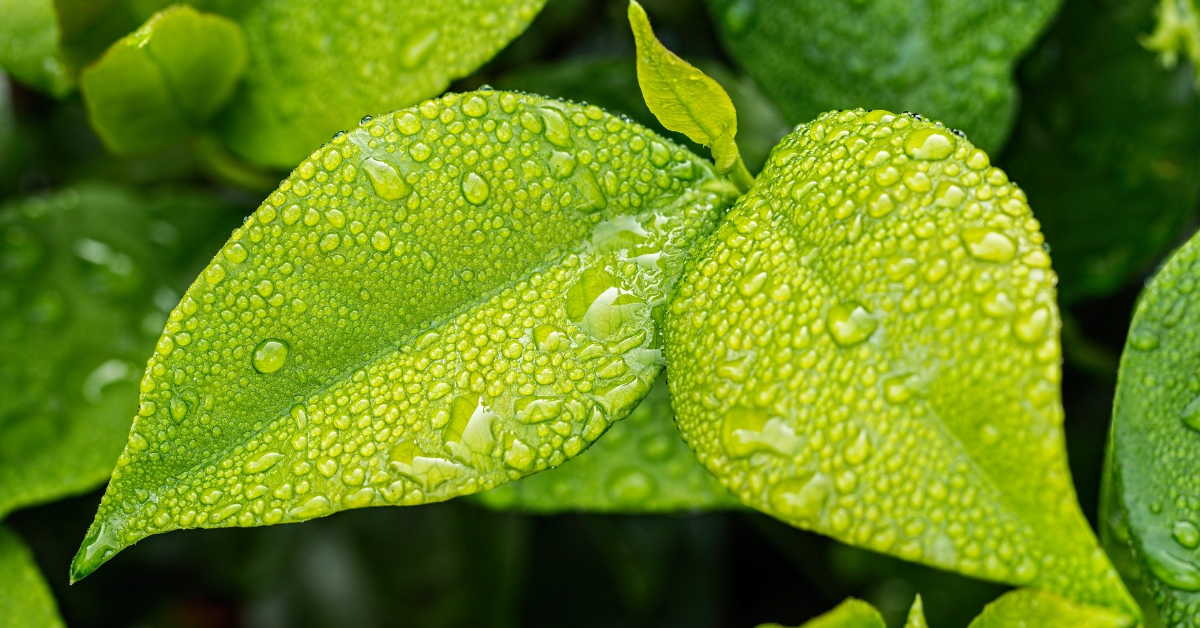 National Initiative for Consumer Horticulture
growing a healthy world through the art, science and business of plants, gardens and landscapes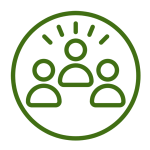 Cultivate Healthy, Connected and Engaged Communities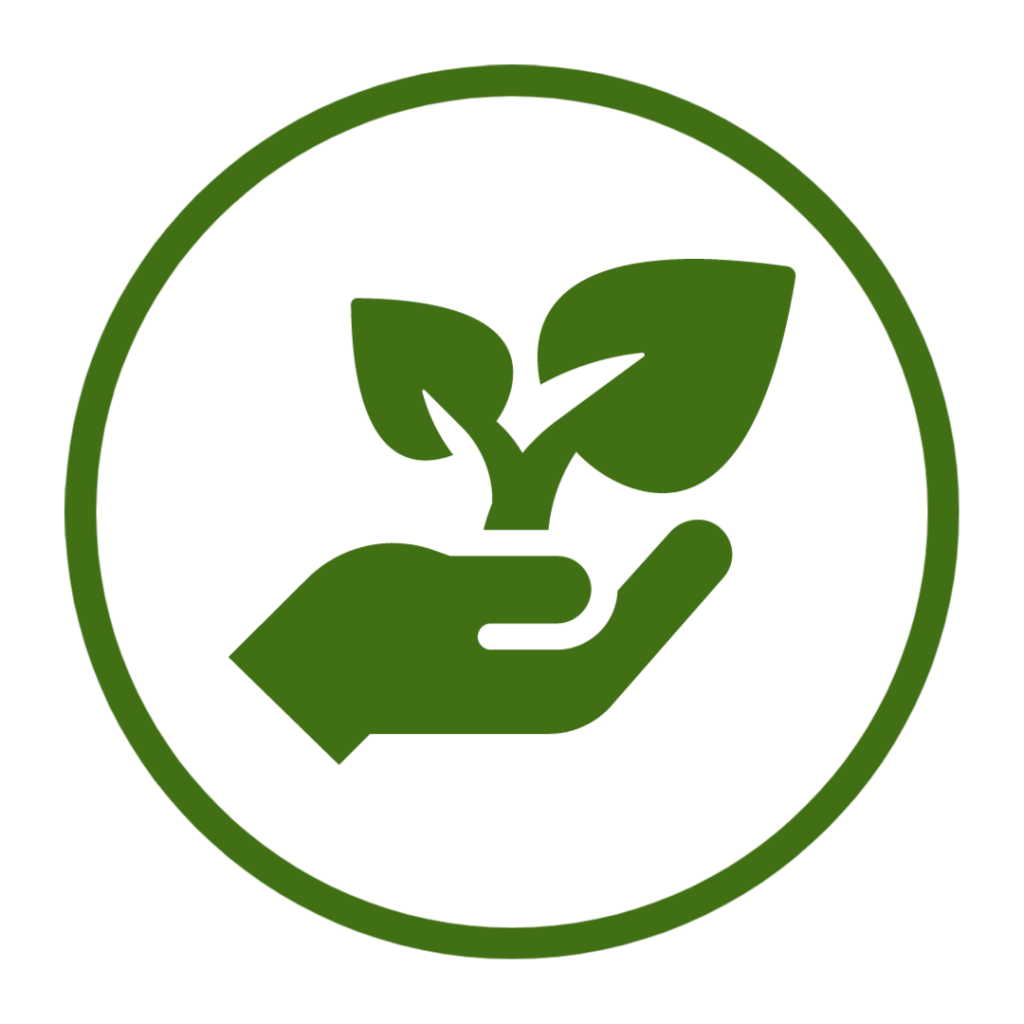 Recognize Consumer Horticulture as a Driver of the Agricultural Economy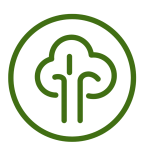 Restore, Protect, & Conserve Natural Resources Through Consumer Horticulture Research and Education
Consumer horticulture is the cultivation, use and enjoyment of plants, gardens, landscapes and related horticultural items to the benefit of individuals, communities and the environment. These activities rely on the understanding and application of the art and science of horticulture.
---
The Latest News From NICH
Summer bulbs, which are planted in the spring after danger of frost, extend the garden's blooming season well into summer until frost. Their…
In the past, we only wanted our yards to be pretty.Now we know what we plant in our yard affects the environment, and…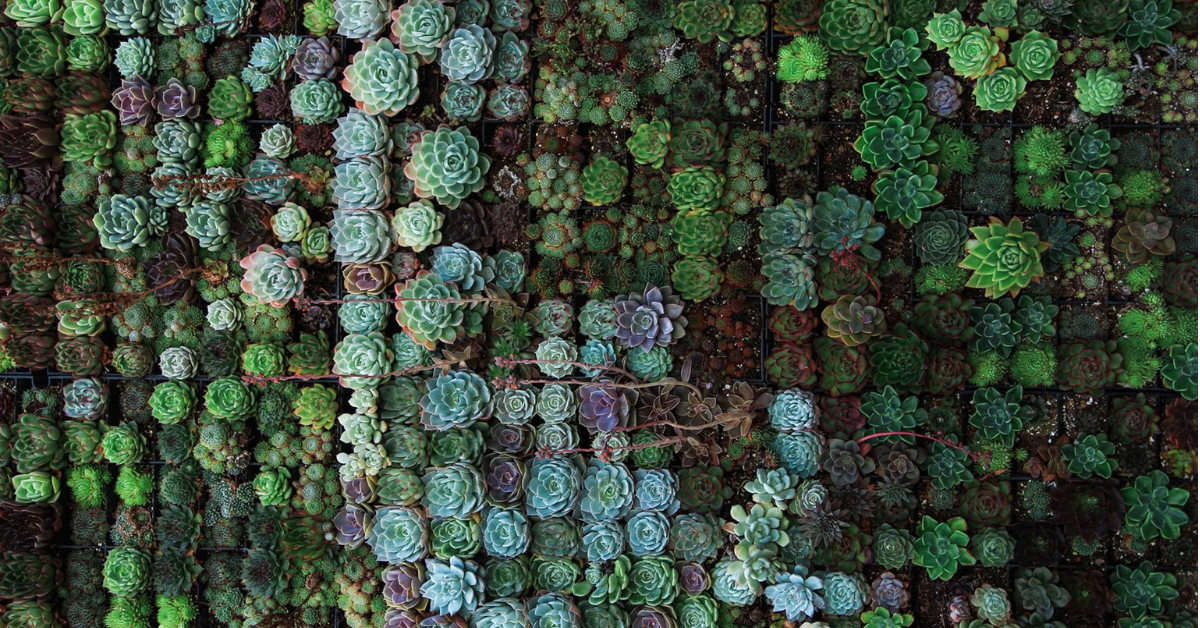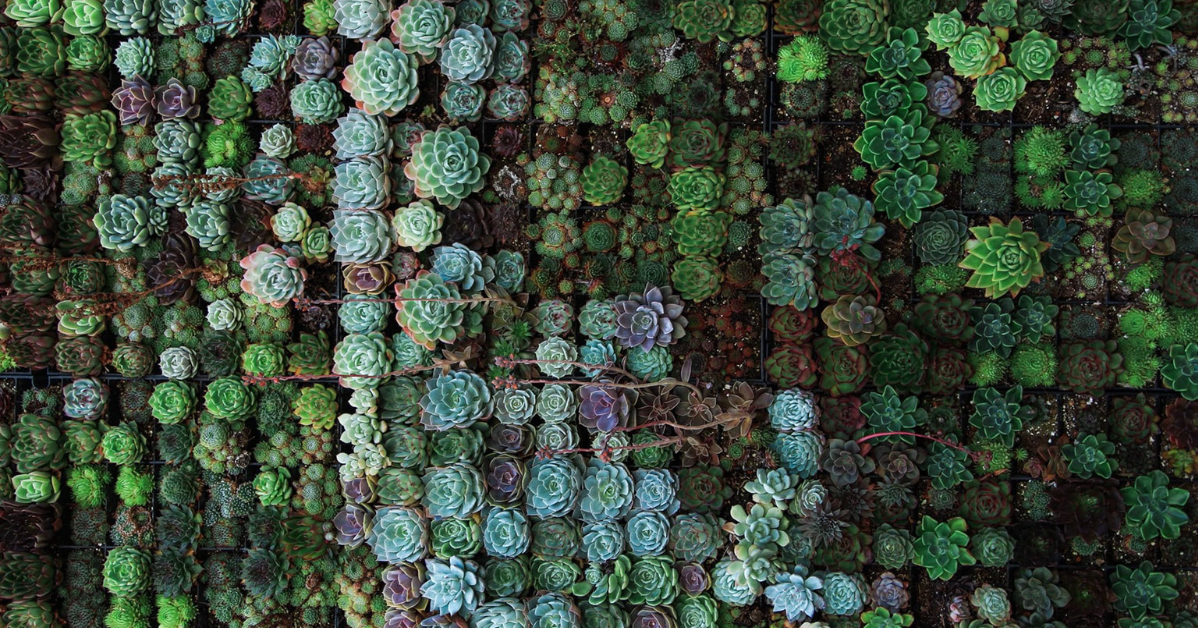 Take the next step. Join the movement. Help us help you grow.