National Initiative for Consumer Horticulture
growing a healthy world through the art, science and business of plants, gardens and landscapes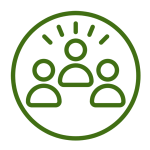 Cultivate Healthy, Connected and Engaged Communities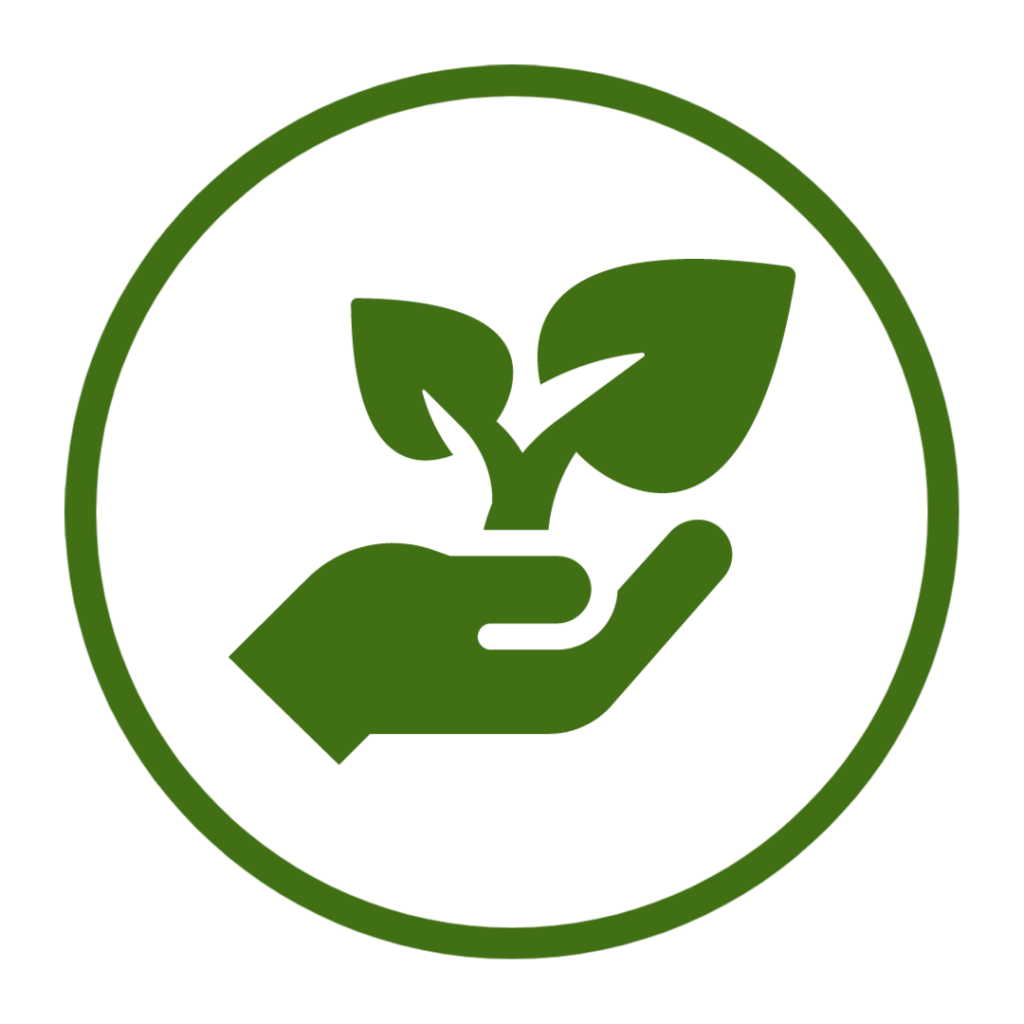 Recognize Consumer Horticulture as a Driver of the Agricultural Economy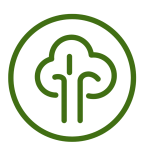 Restore, Protect, & Conserve Natural Resources Through Consumer Horticulture Research and Education
Consumer horticulture is the cultivation, use and enjoyment of plants, gardens, landscapes and related horticultural items to the benefit of individuals, communities and the environment. These activities rely on the understanding and application of the art and science of horticulture.
---
The Latest News From NICH
Thinking about renovating your landscape and wondering if it will be worth it? Go for it. In May 2015's Turf Magazine, Nicole…
---
Open call for submissions! Special issue in Consumer Horticulture Advancement for Horticulturae. Deadline for manuscript submission is September 30, 2021.
Take the next step. Join the movement. Help us help you grow.