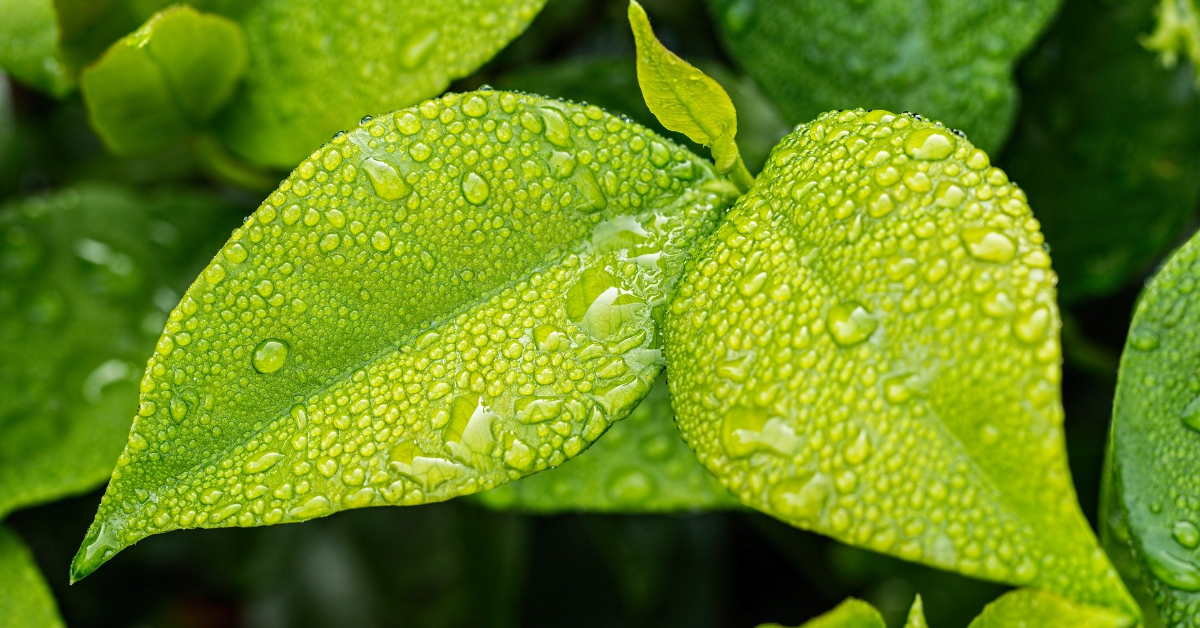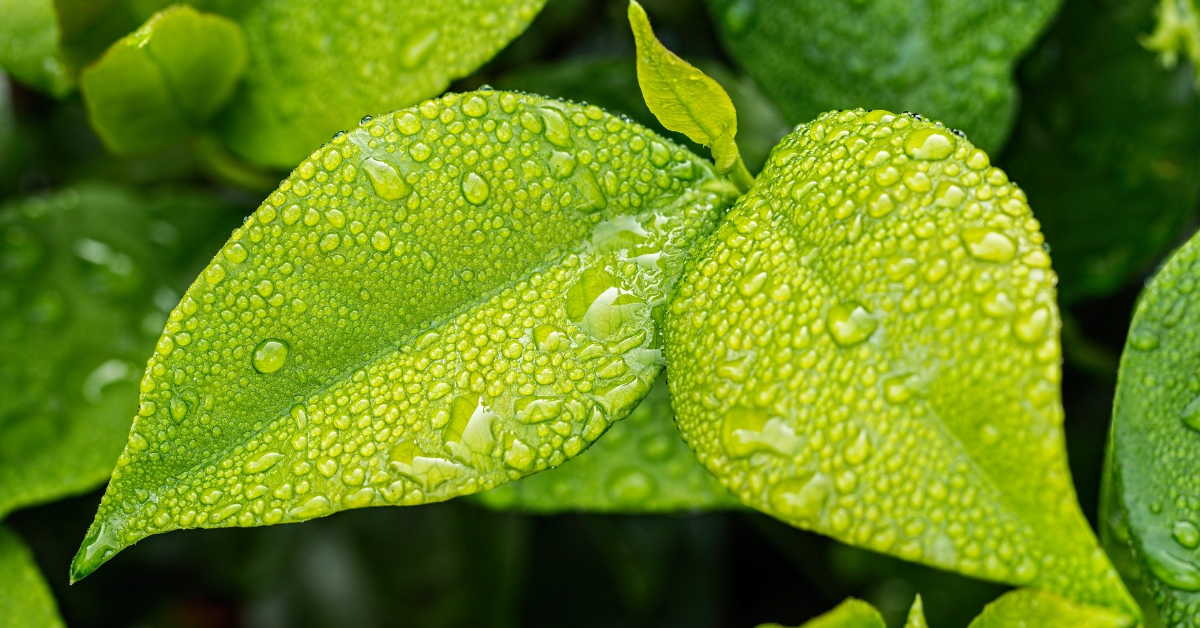 National Initiative for Consumer Horticulture
growing a healthy world through the art, science and business of plants, gardens and landscapes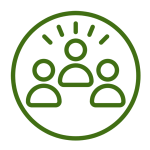 Cultivate Healthy, Connected and Engaged Communities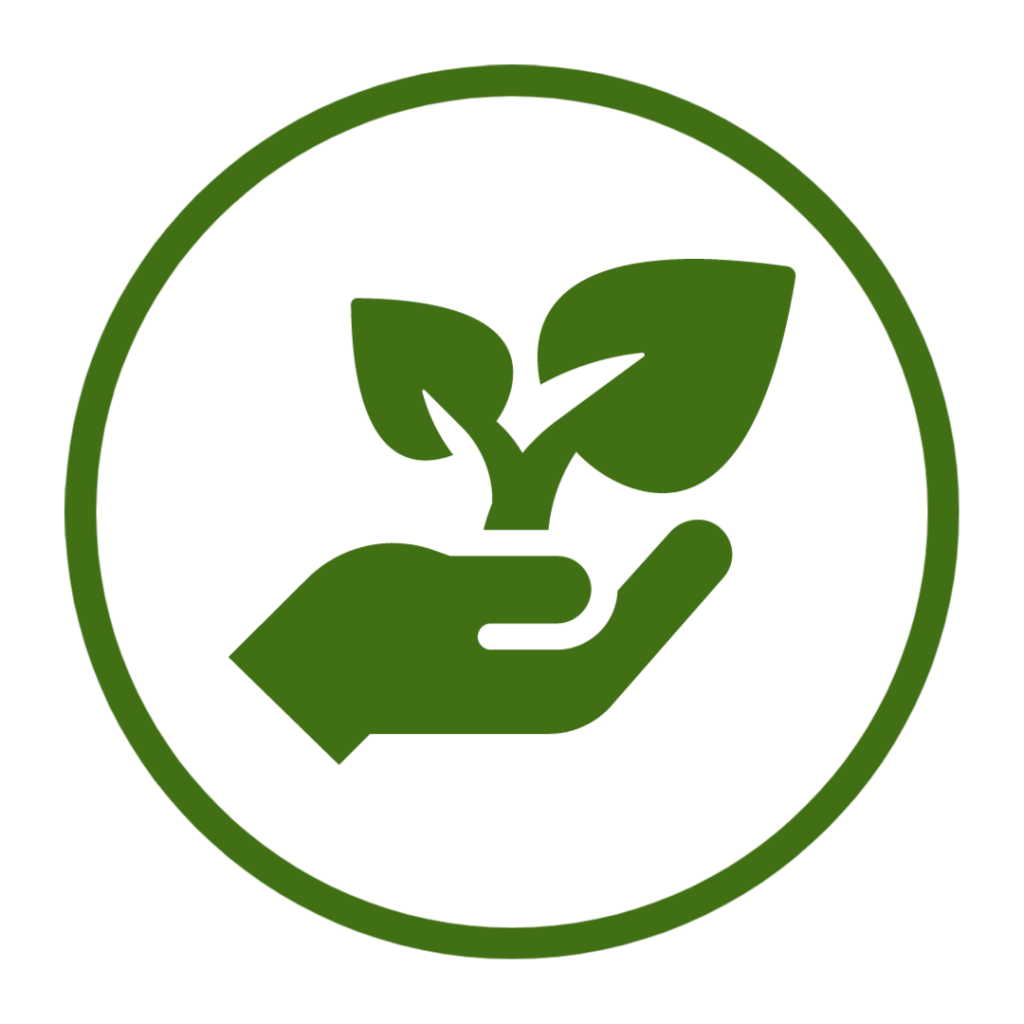 Recognize Consumer Horticulture as a Driver of the Agricultural Economy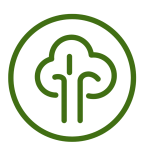 Restore, Protect, & Conserve Natural Resources Through Consumer Horticulture Research and Education
Consumer horticulture is the cultivation, use and enjoyment of plants, gardens, landscapes and related horticultural items to the benefit of individuals, communities and the environment. These activities rely on the understanding and application of the art and science of horticulture.
---
The Latest News From NICH
We all know the holidays are supposed to be festive and joyous, and we also all know the reality is they can hold…
Across history, people have found comfort putting their hands in the soil, growing their own food, and planting flowers. This has certainly been…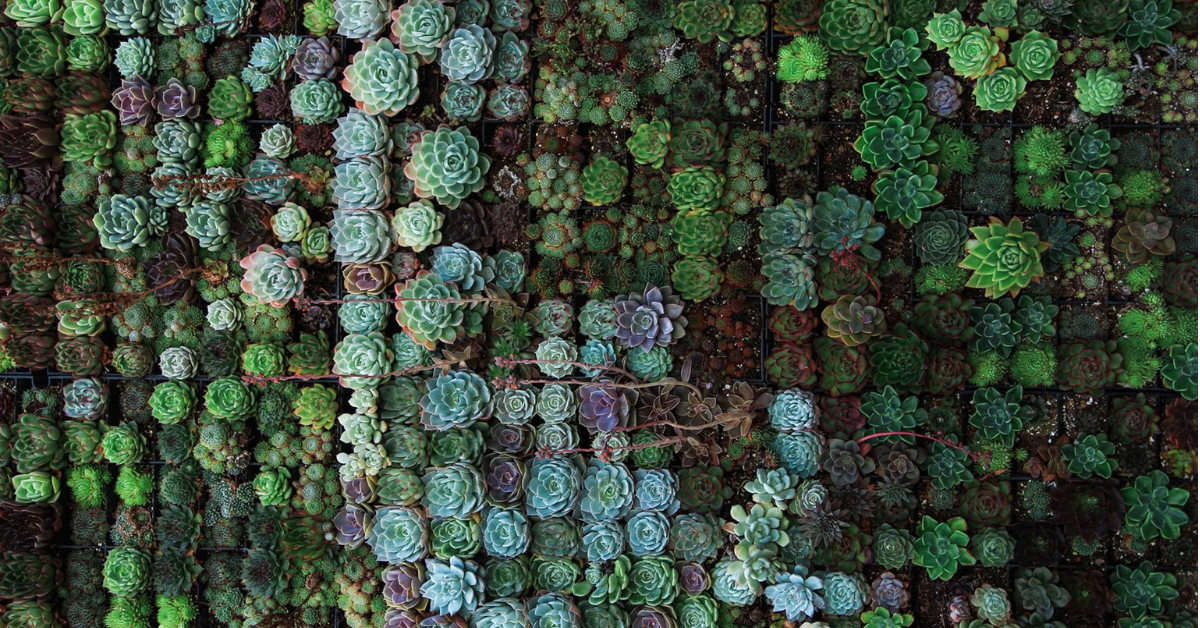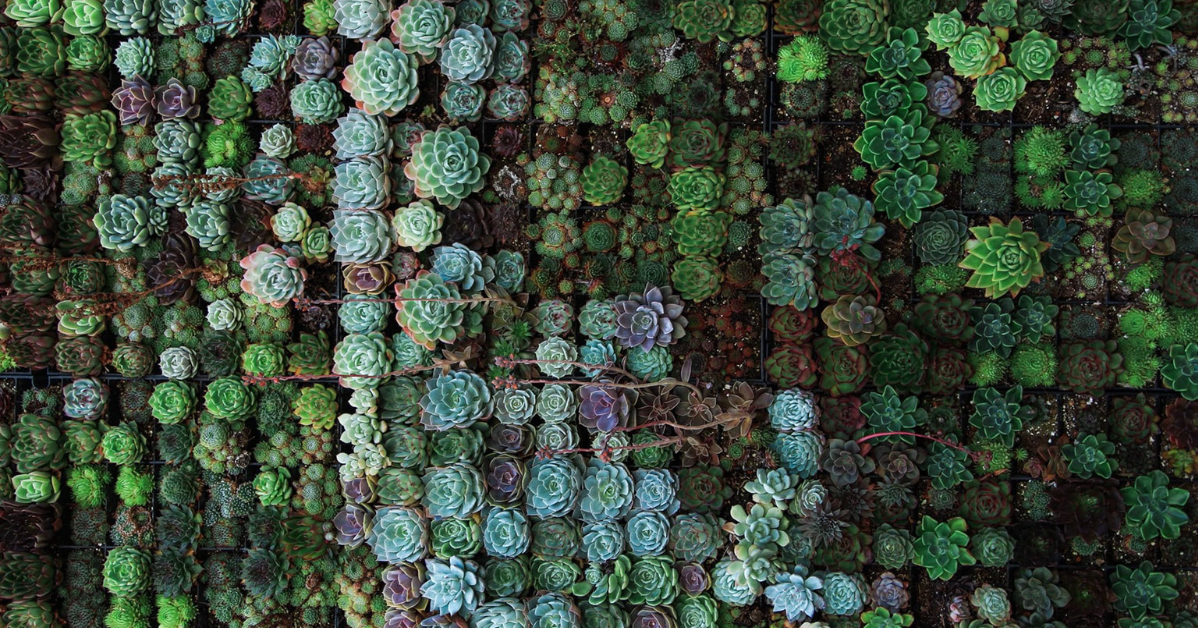 Take the next step. Join the movement. Help us help you grow.