Managing a landscape can generate a lot of questions. If you scour the internet there are many resources claiming to know the solution for pests, soil, water, and many other landscaping issues, but many of these are anecdotal and lack best practices. We're here to help!

We hope this toolbox will provide you vetted resources and information gathered by experts across the United States to help guide and answer the questions you have and the ones you didn't know to ask! For state specific resources, we encourage you to search out your local Extension, public garden or arboretum for more information.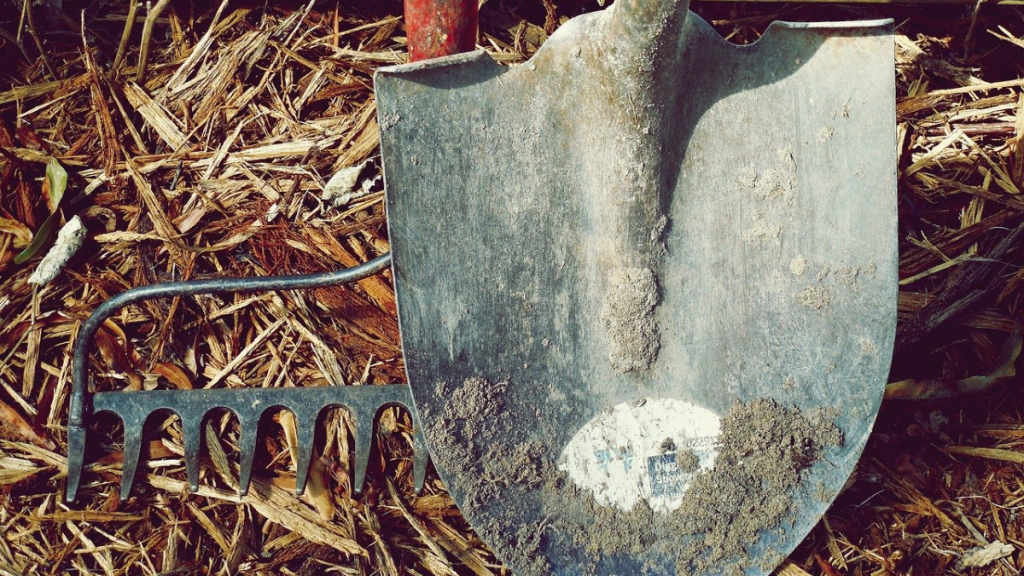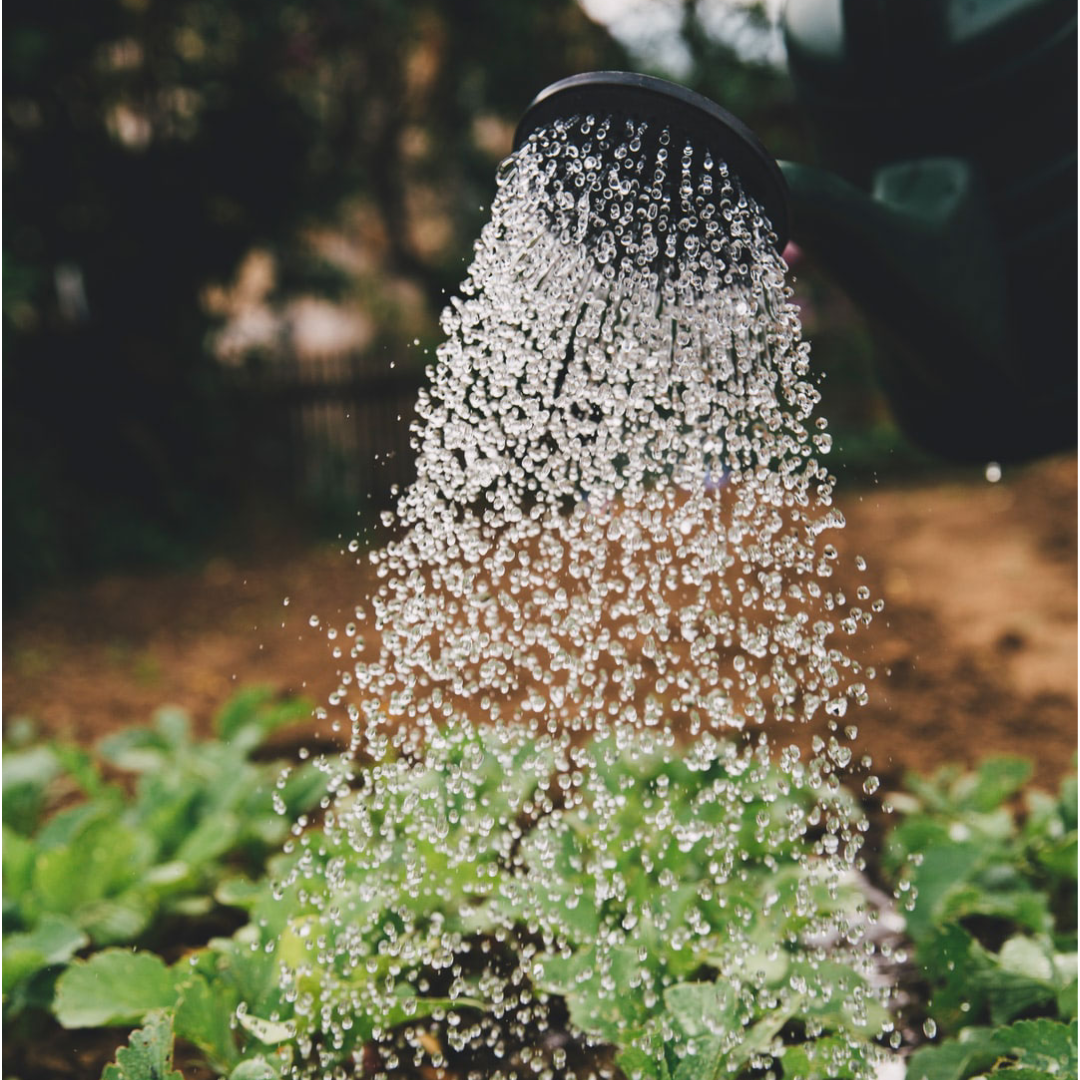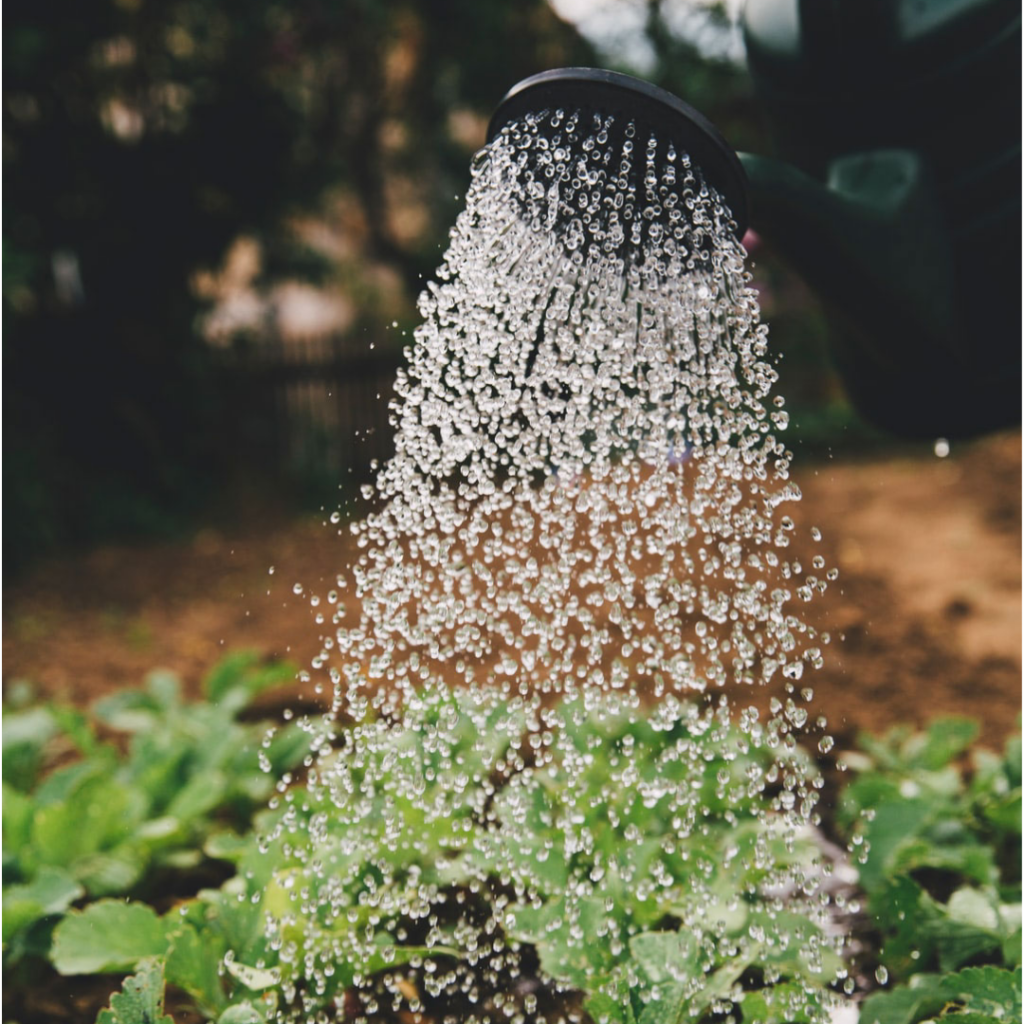 Water
Did you know water makes up 85 to 95 percent of the weight of living plants? Water is one of the most important components in any landscape as water carries nutrients from the soil to the plant cells. No water, no nutrients. Applying the right amount of water at the right time is important for a healthy landscape. Learn more about water savvy landscapes!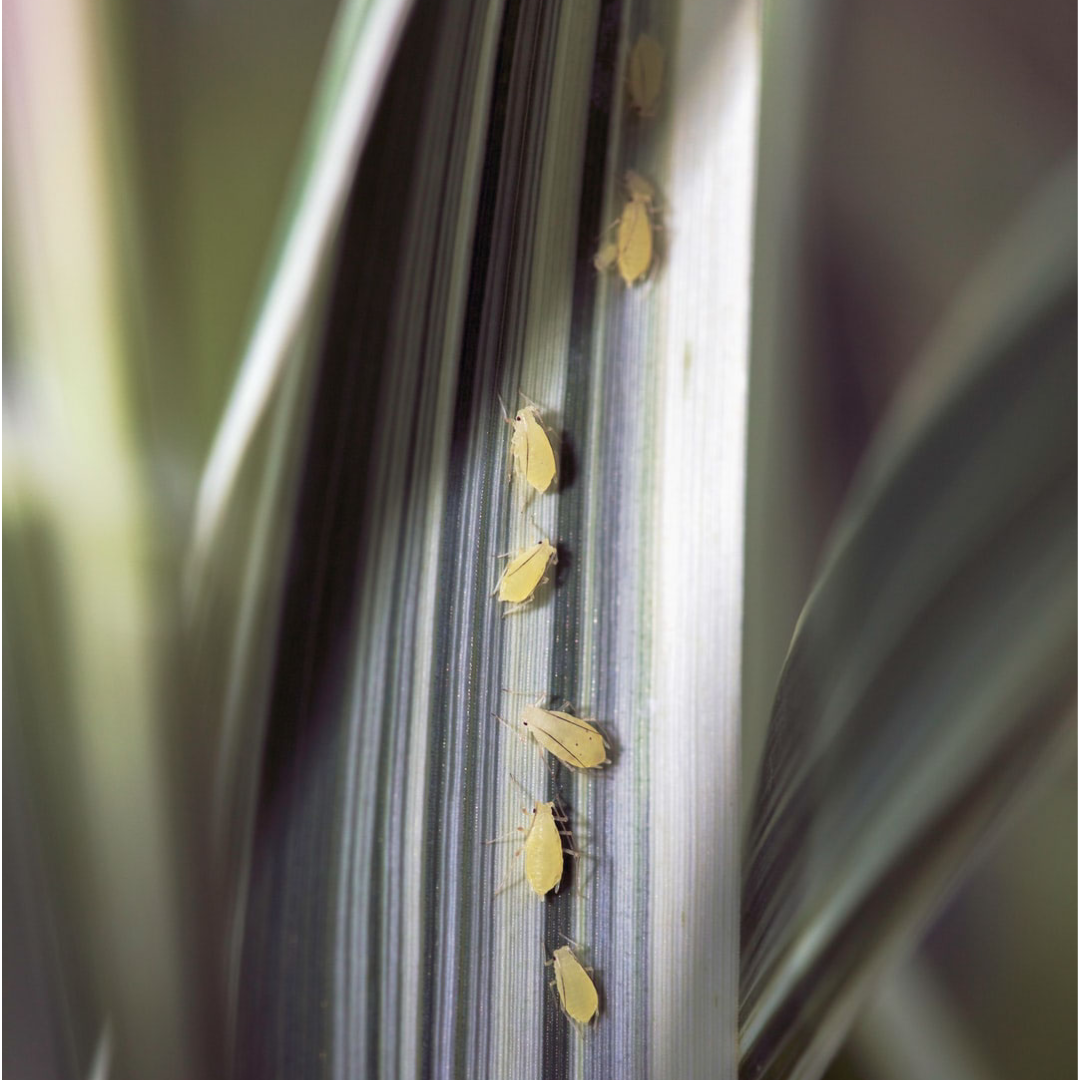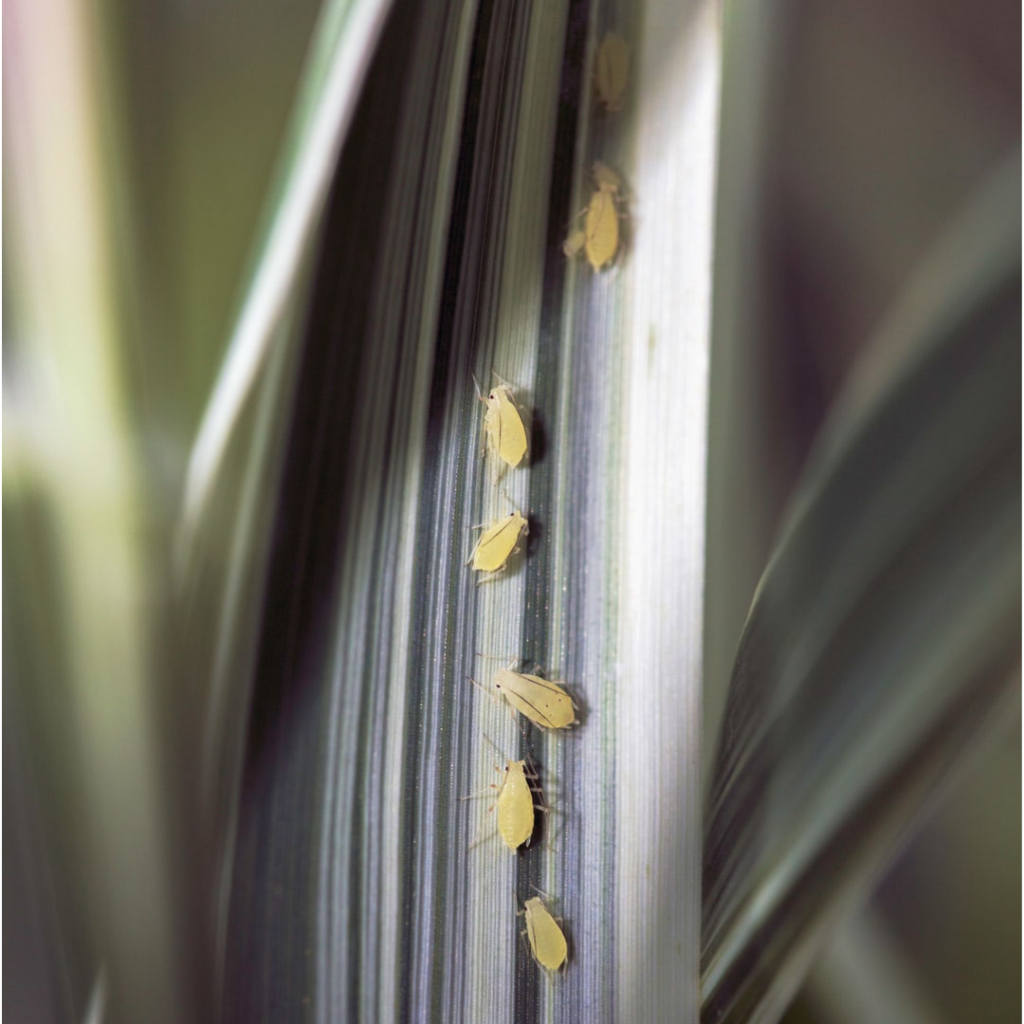 ---
Garden Pests and Disease
Pests and disease can be a challenge for any gardener. Knowing what may be affecting your plants and how best to treat them are a crucial step in having a successful and sustainable landscape. Put your skills to the test by learning more about plant pests and diseases.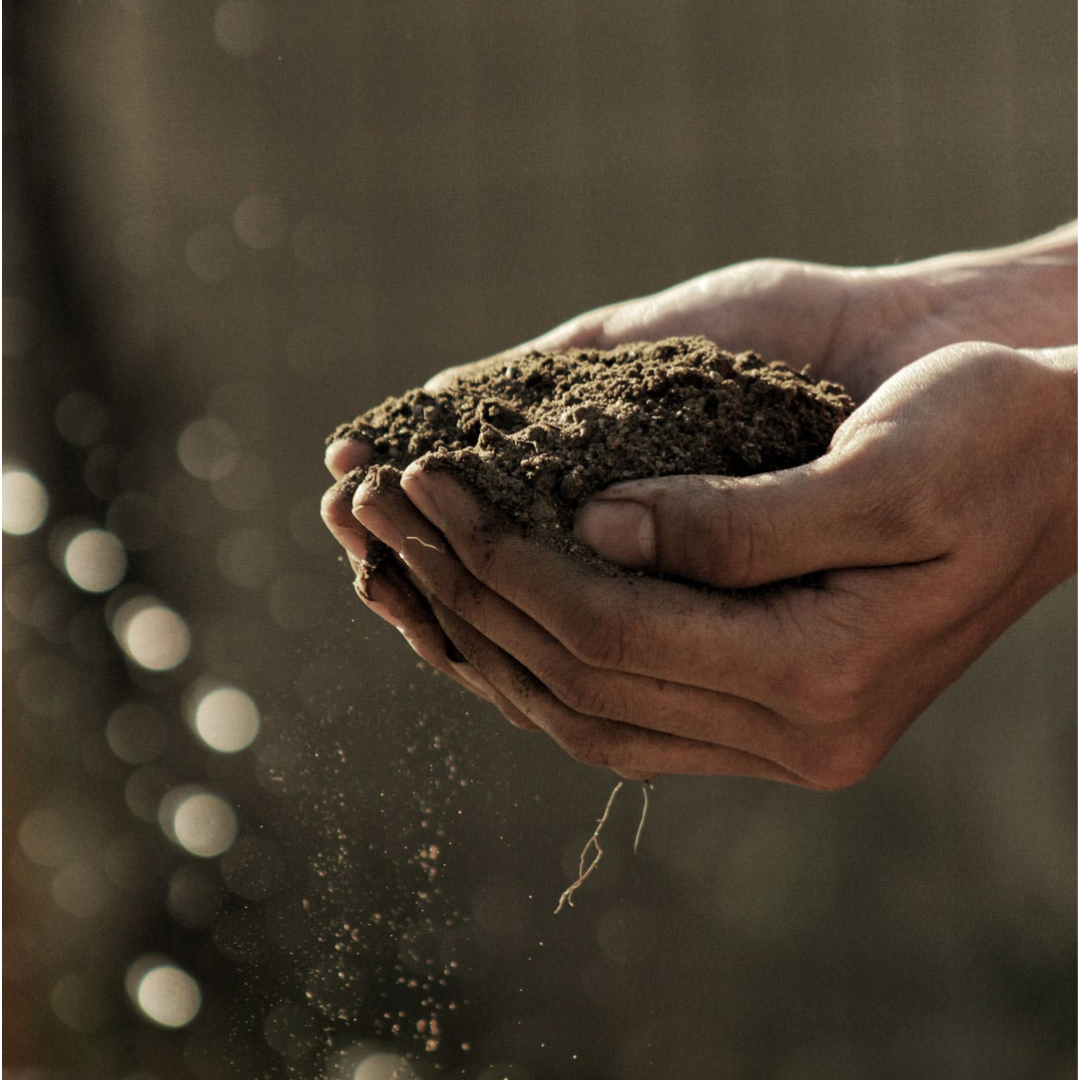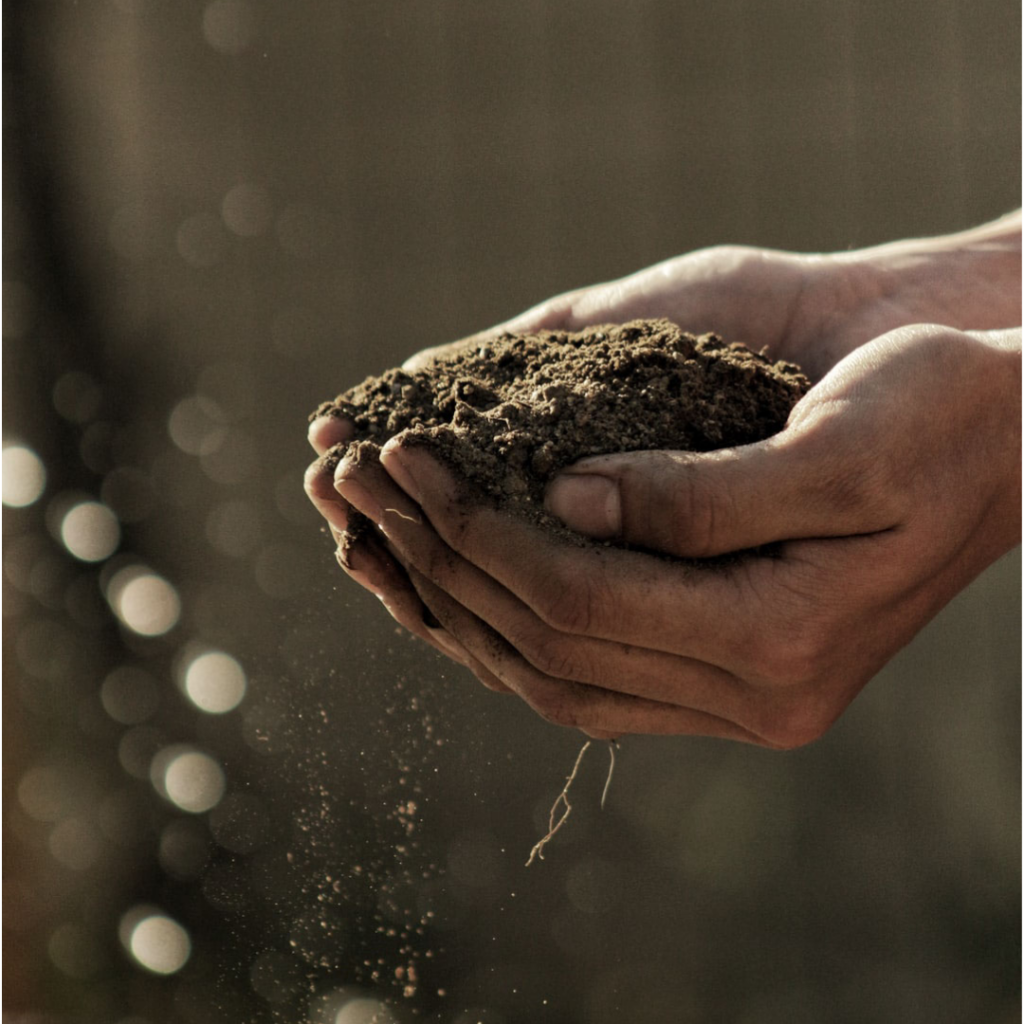 ---
Soil Health
We all learn early on that plants need soil and sunshine to grow. The health of your soil can affect your plants and your plants can also affect your soil! A healthy soil ecosystem provides plants with easy access to air, water, and nutrients. Learn more about what a healthy soil looks like!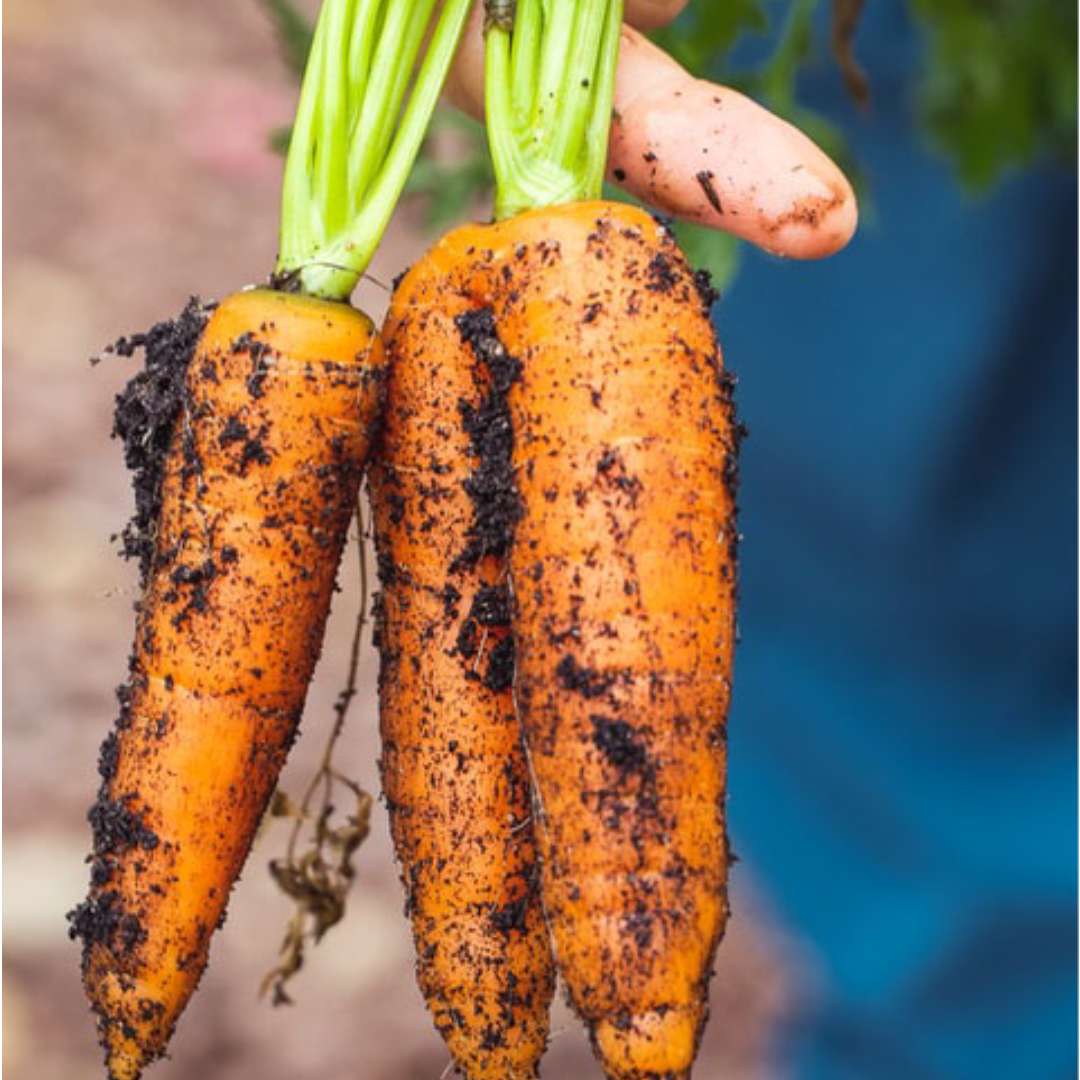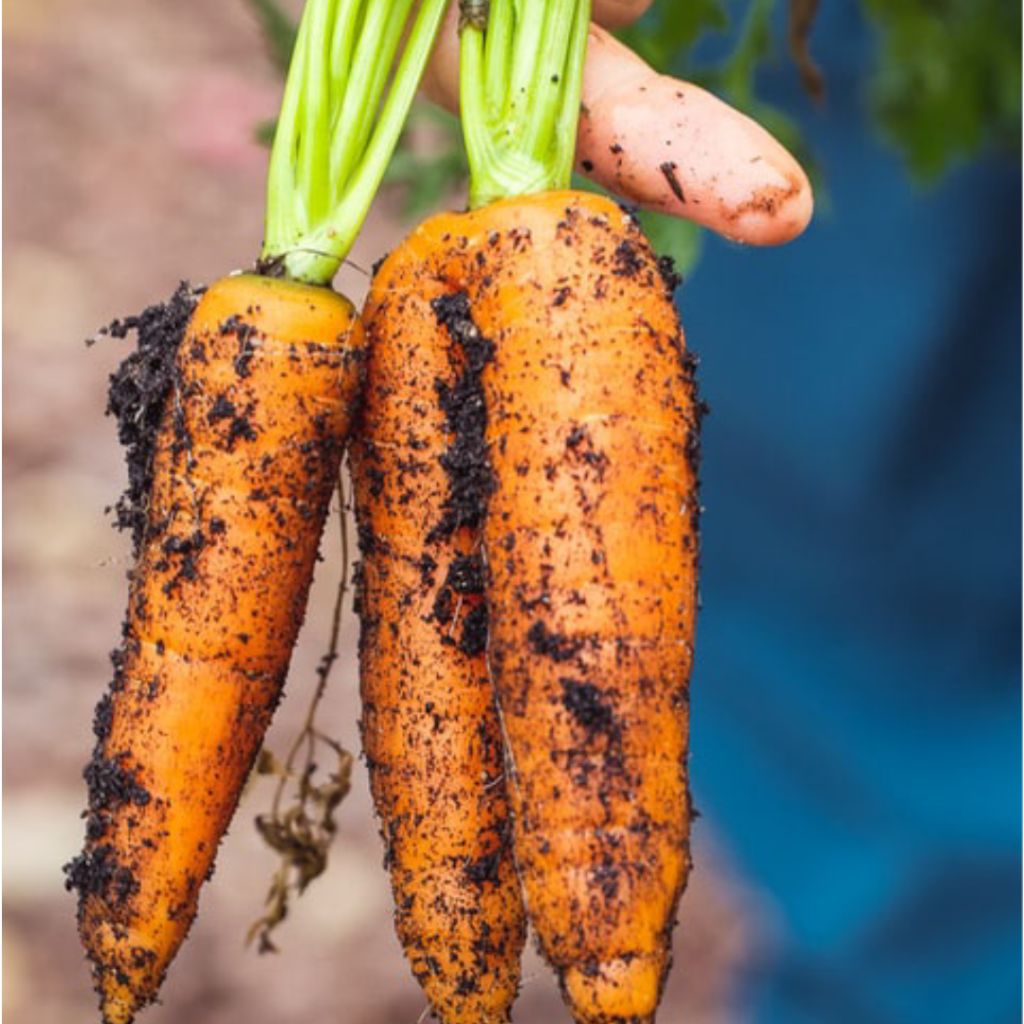 ---
Gardening for Food
Growing food at home can be a rewarding process. With a little bit of knowledge and a lot of practice, it's possible to grow much of your food. Even apartment dwellers can reap the benefits of container-grown herbs and vegetables. Growing food can beautify your surroundings, reduce your carbon footprint, provide a creative and active outlet, and increase your access to nutritious food.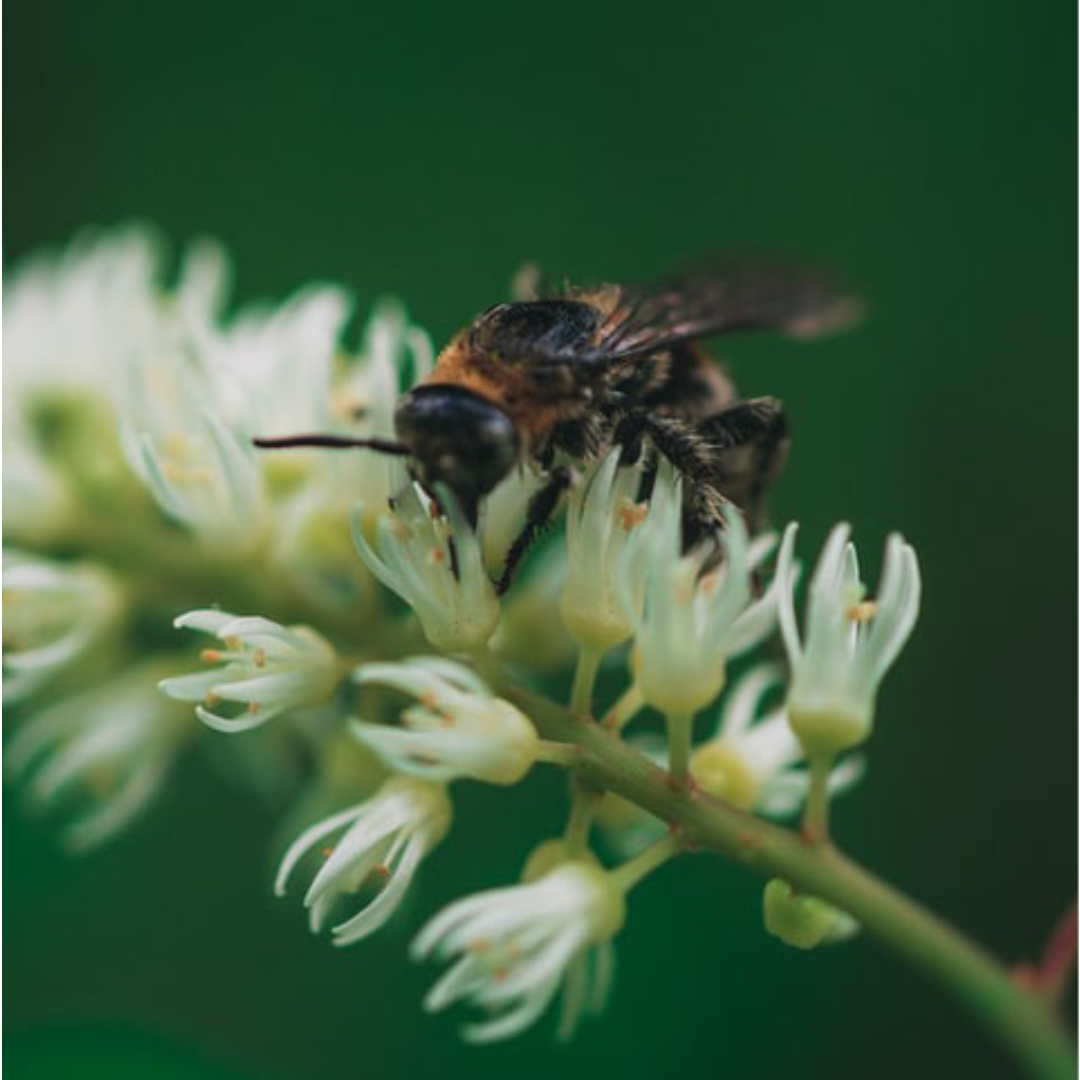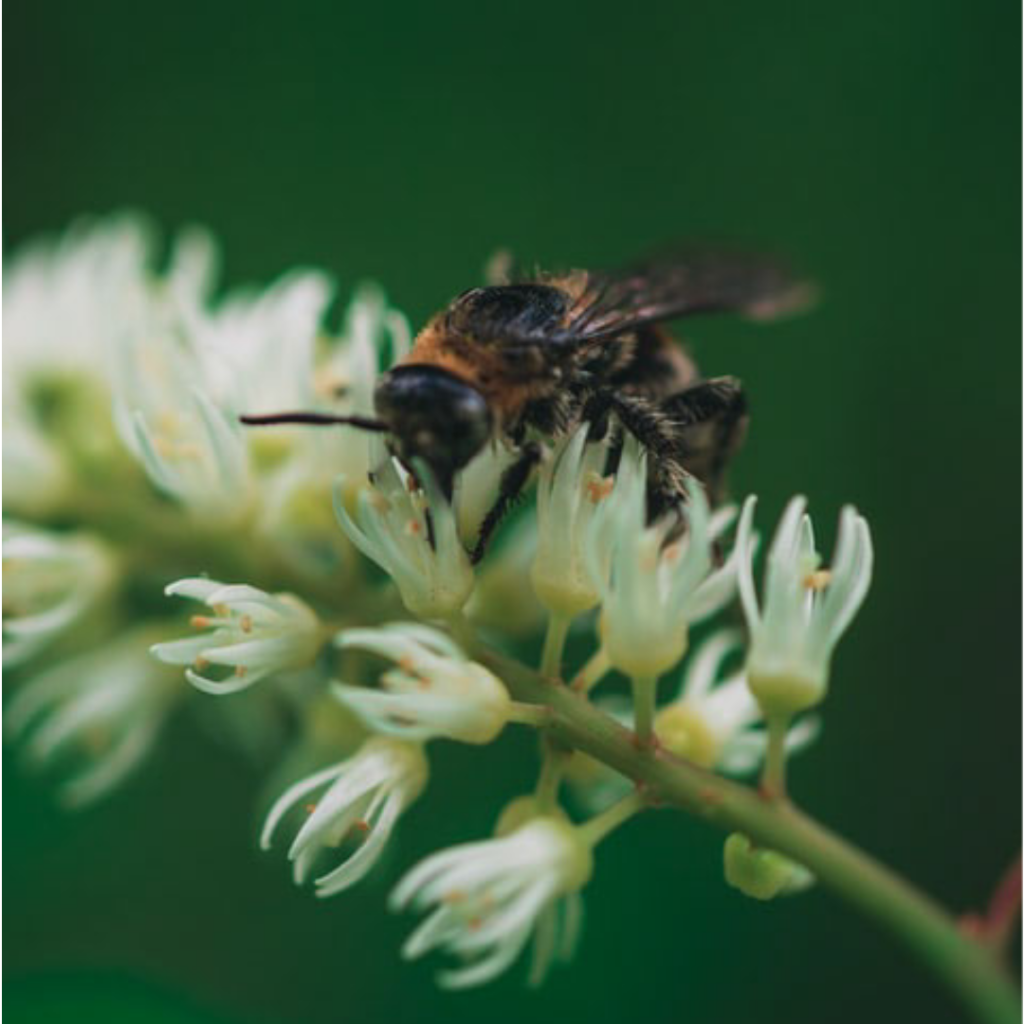 ---
Pollinators
Pollinator health is critical to our food system and the diversity of life across the world. By simply carrying pollen from one plant to another, they fertilize approximately 80% of flowering plants, enabling them to develop fruit and seeds that feed. Pollinators support other insects, birds, and mammals including humans!
---