How Healthy is Your Soil?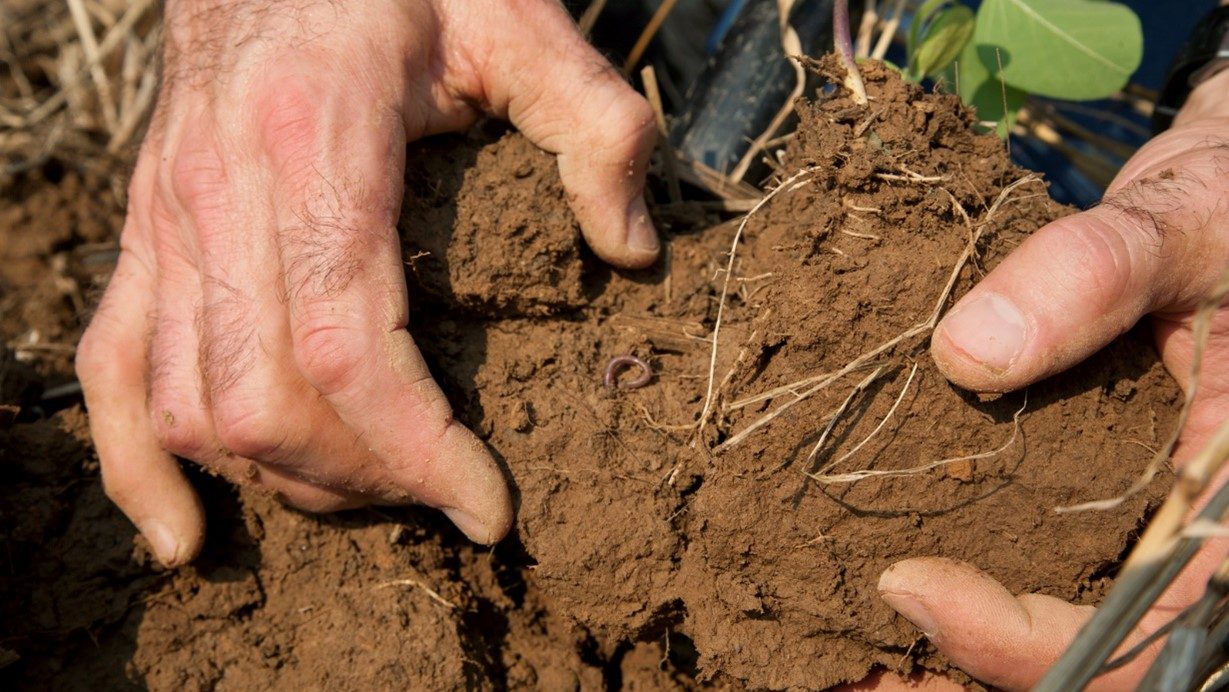 Soil is the foundation of our gardens and landscapes but is often taken for granted. Do you want to know how to maintain and even improve the health of your soil, making your plants and garden healthier too?
You can start to improve your soil health by investigating eight simple questions:
Is your soil covered by plants or mulch throughout the year?
Do you add organic matter to your soil?
Do you frequently have standing water in your garden?
Are there compacted areas (hard soil) in your garden?
What type of soil do you have in your garden?
Do you know the past history of your garden site?
Do you fertilize your lawn or garden?
Have you ever done a soil test for plant nutrients?
Eager to know more?
Use this tool to determine how soil-savvy you are and what resources are best for you!

Find resources for the: